A Saturday at West Kensington Ministry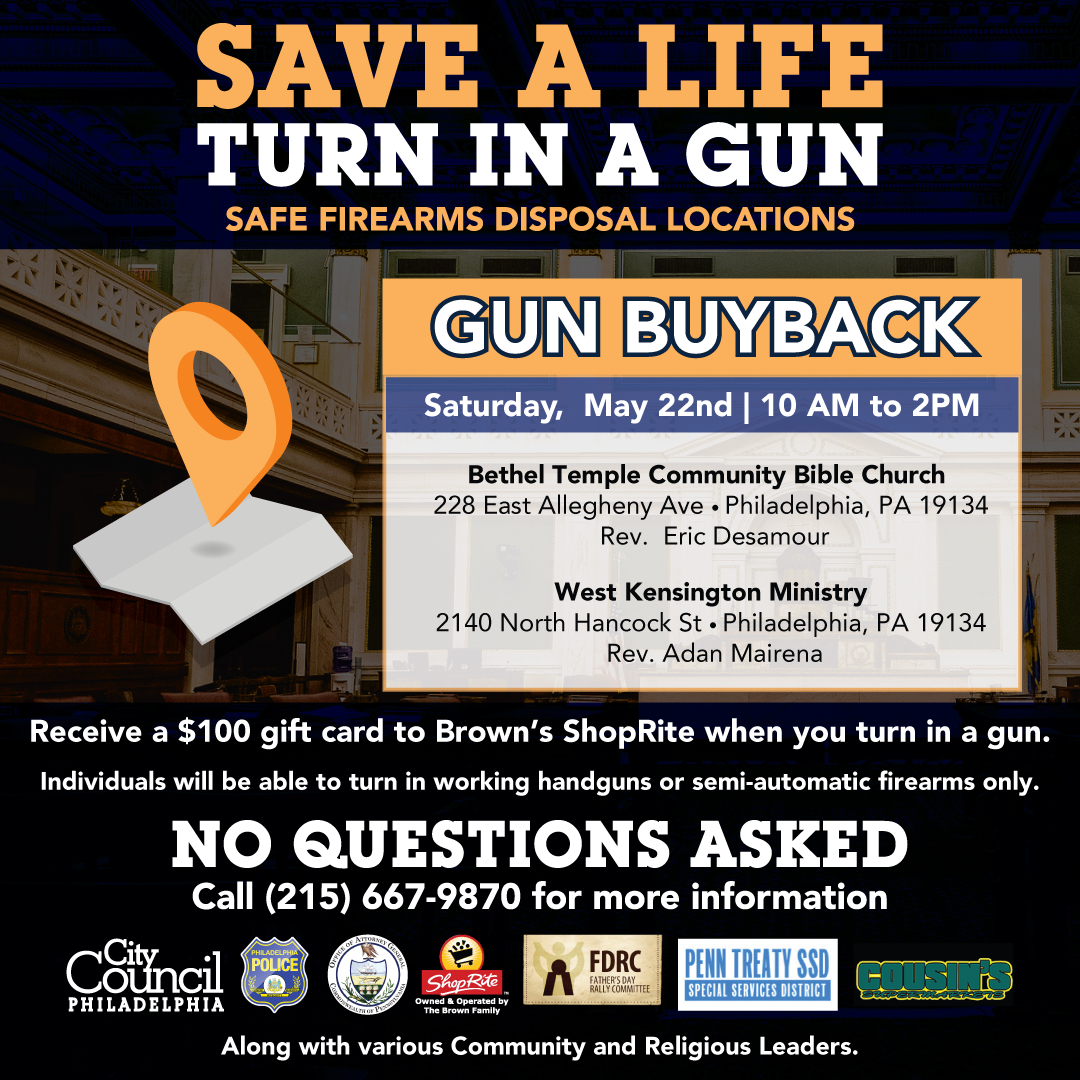 "Hey Rev, turn this in for me. I have to go to work and won't be here." Tony passed me a paper bag and I answered "no problem brother." I opened it and saw these metal curved slim boxes. There were six of them. "They're magazines from a house I was clearing out." I took one out and was reminded of world war 2 movies and gangster movies and those fake AK 47 plastic guns I'd play with as a kid. Yet, these weren't toys, these were the real deal with real bullets that had shiny bronze pointy ends. I felt as though I was holding a ticking time bomb. I turned them in later that day to the Philadelphia Police Evidence and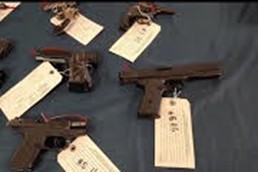 S.W.A.T. officials inside West Kensington Ministry's fellowship hall -where we
worship, distribute food, vote, and where children and youth play. The officer looked at the opening of the magazine and said nonchalantly "these are bad, the kind that pierce through our vests." I asked "how many bullets in each magazine?" "32," the officer responded. "Imagine that, nearly 200 bullets in that little brown paper bag ," I thought.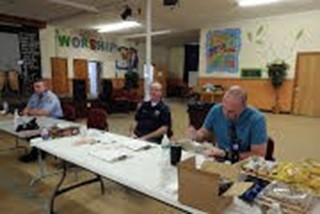 This took place on Saturday, May 22nd at the church and was organized by my Councilperson Maria Quinones-Sanchez, the
26th Police District and others. Homicide by gun violence in Philadelphia is already at 211 and is not slowing down and evidence suggests that gun violence escalates in the summer months. May we continue to collaborate and address this epidemic especially at the systemic level and make Philadelphia a safer city for all.I pray that the guns and bullets that were collected on this Saturday saved a life.
West Kensington Ministry 2140 N. Hancock St. Phila, PA 19122 267-879-6310 www.westkensingtonministry.com