Cultivating Enough in the Care of Clergy
A New Initiative
Research and Panning Team Announced
We are excited to announce our Research and Planning team for our Cultivating Enough initiative funded by Thriving in Ministry 2020 Planning Grant of Lilly Endowment.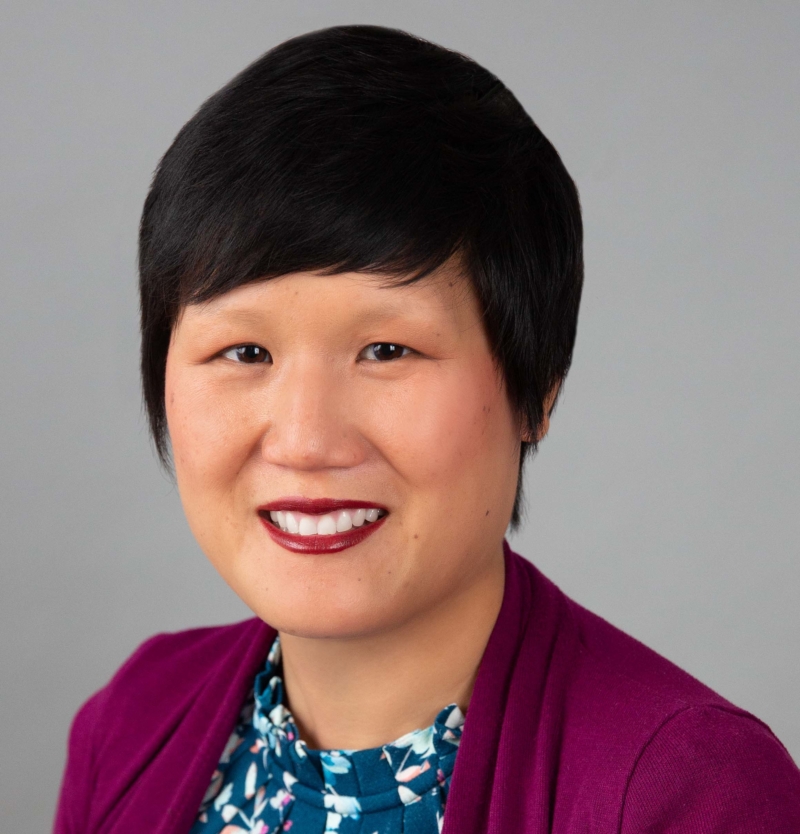 Larissa Kwong Abazia, Program Director
Rev. Larissa Kwong Abazia is a pastor, speaker, writer and consultant. She is the Vice Moderator of the 221st General Assembly and currently serves on the General Assembly Committee on Representation. She is also a founding member of the Collective Foundation, a non-profit organization researching the fundraising practices of Christian communities of color. Larissa has served churches in Chicago, Queens (NY), and throughout New Jersey. Her call to ministry has centered on racial and gender justice, exploring the call to beloved community.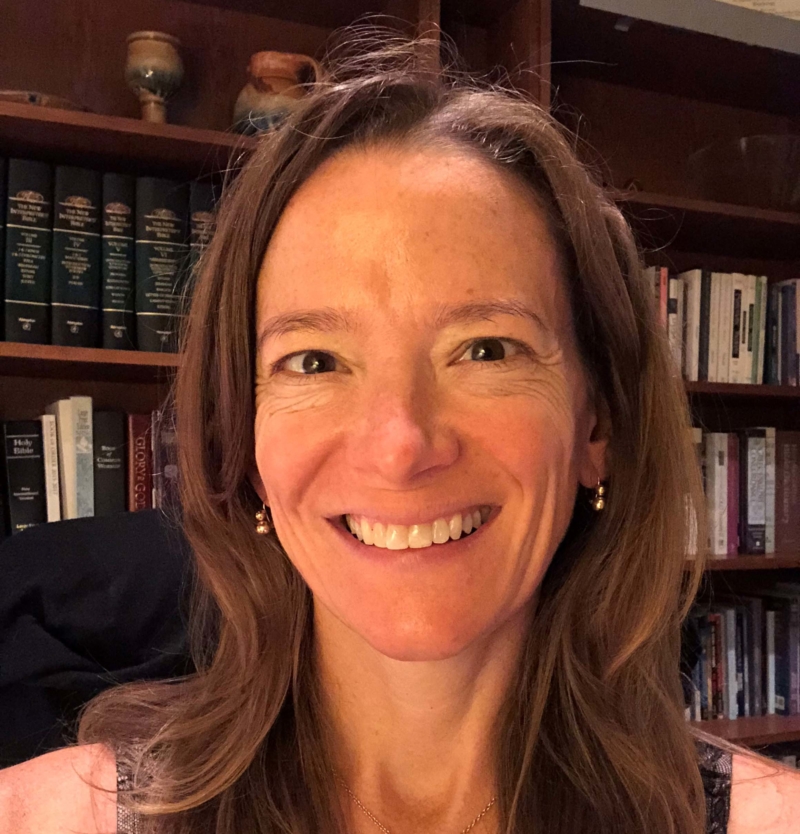 Rev. Sarah Colwill, Program Support
Rev. Sarah Colwill has served as a minister in the Presbytery of Philadelphia since 2003.  She currently is the pastor at Church on the Mall in Plymouth Meeting.  Prior to her work there, she ran a campus ministry at Drexel University in Philadelphia, and spent nine years as the associate pastor at First Presbyterian Church in Springfield (Flourtown).  Rev. Colwill and Church on the Mall are currently working to spark a new worshiping community in Conshohocken, Church on the Bend.

Awarded Thriving in Ministry Initiative Grant
The Leadership of the Presbytery of Philadelphia is pleased to announce that we have been awarded a grant from Lilly Endowment Inc. through its Thriving in Ministry Initiative. This $50,000 planning grant will enable us to invest increased energies, efforts, and personnel to build upon our Ministry and Leadership Incubator through the research and development of a new venture, Cultivating Enough in the Care of Clergy. The strategic goal of this pilot initiative is to empower, nurture, and serve our pastoral leaders in ministry contexts that have unique challenges and opportunities: church (re)planters, congregations in communities of color, and small churches. These targeted categories align with Lilly Endowment as it creatively seeks to support clergy in these and other identified contexts. We are grateful for the opportunity afforded us as a presbytery to engage this conversation from our unique perspective.
Stay tuned for details as to how this summer and fall will serve as a critical season to collaborate and dialogue with our pastoral leaders and various thought partners in the development of this initiative. Our prayer is to cultivate intentional and empathetic care and support as we nourish the energy, intelligence, imagination, and love of our ministers.