Each Tuesday, leaders from our Presbytery will host an organic conversation as we remain connectional people in the midst of COVID-19. CyberPsalm Café is a chance to enter into the laments and hopes that is the ambiguous season and find God together in the midst of it all. These conversations will include some of our pastors and presbyterian leaders who will reflect on how they are encountering and practicing the presence of Christ in such a time as this along with recommended resources available in various places. Each thirty-minute LIVE chat will also be available on our digital platforms and as weekly episodes on our PresbySpeak podcast via SoundCloud and iTunes. Interested in sharing how you are seeing this at work in your congregation, ministry, and wider community? Share with us below:
______
CyberPsalm Cafe # 3:
Tuesday, March 31, 2020 at 2:00 p.m.
Click here
to join the webinar!
How do we talk to children & youth about COVID-19 Coronavirus? We welcome Rev. Dr. Mark DeVries and local pastors as as we consider youth ministry and children's ministry in a time of pandemic.
____
CyberPsalm Cafe #2
Webinar from the past week: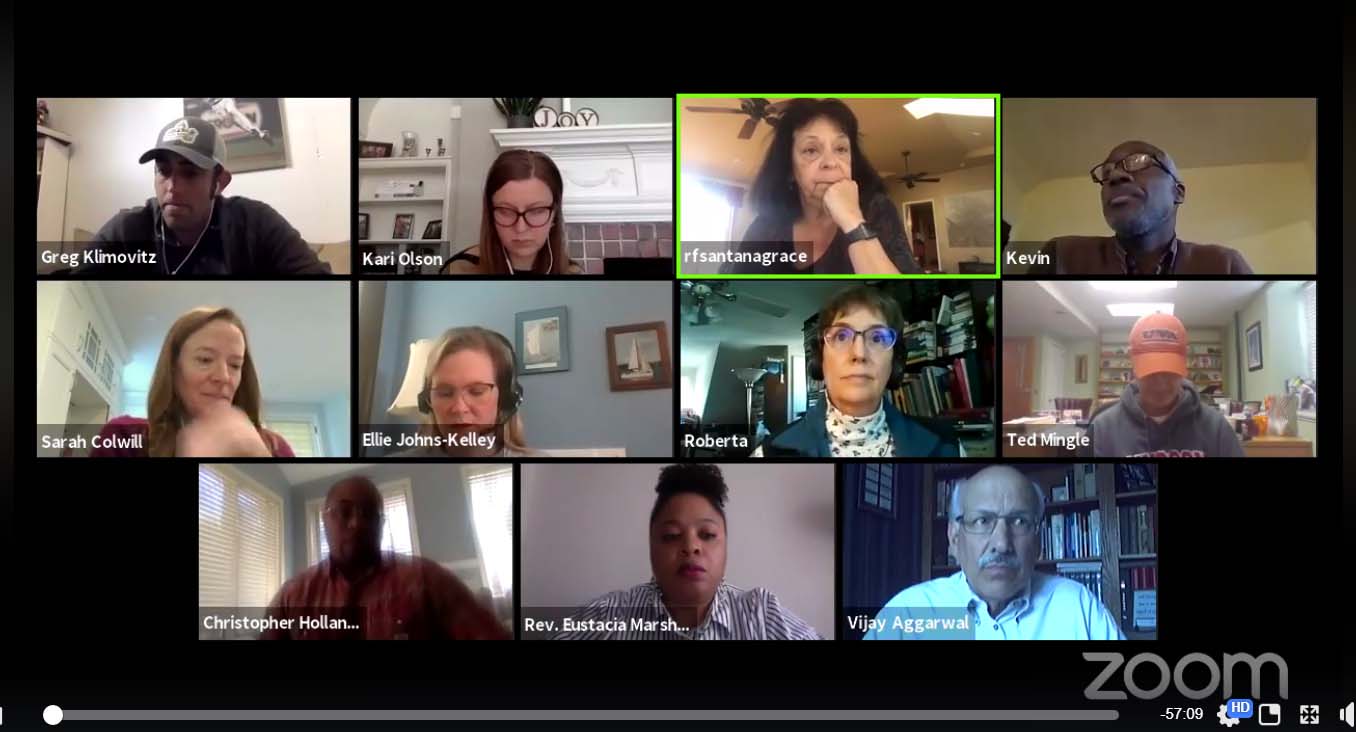 SoundCloud, YouTube, and iTunes Links
____
CyberPsalm Cafe #1
Webinar from This Past Week: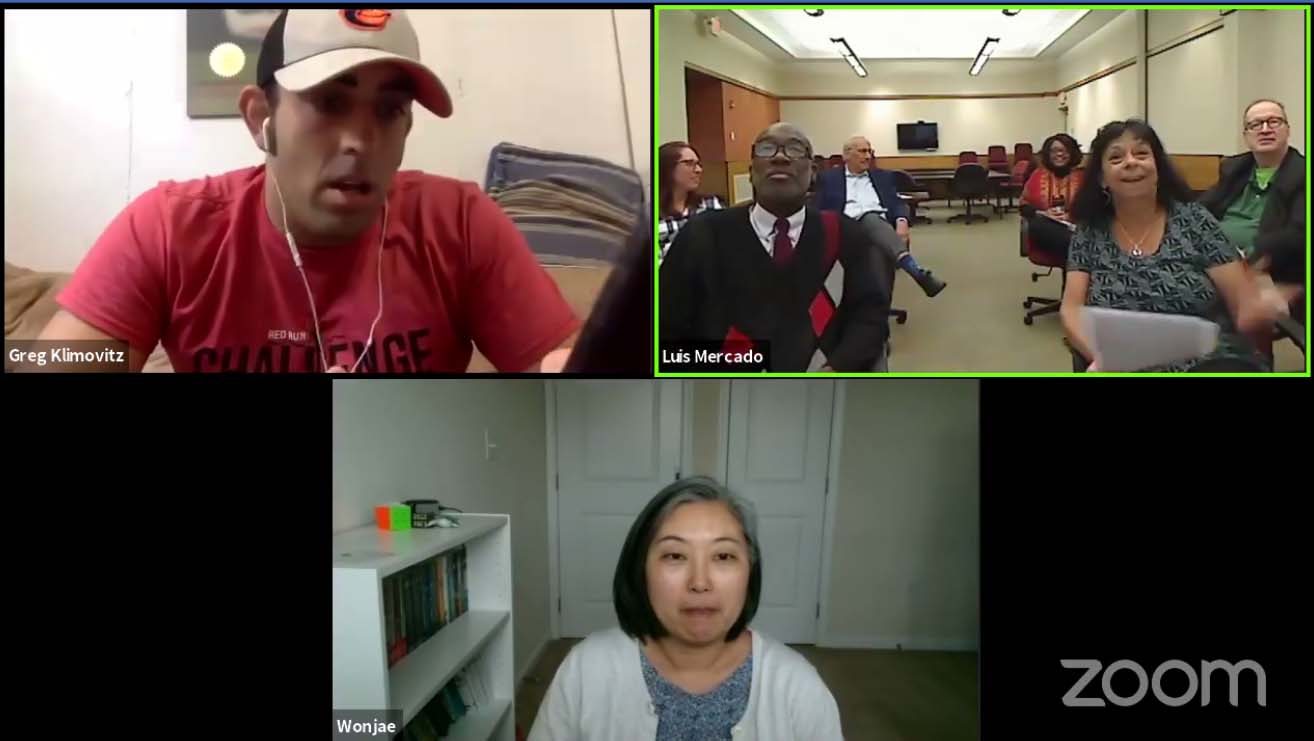 SoundCloud, YouTube and iTunes Links
____