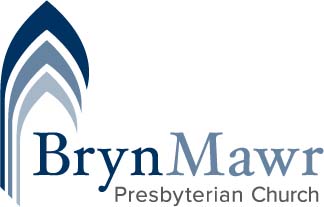 Bryn Mawr Presbyterian Church Community Forum Distinguished Speaker series hosts Yossi Klein Halevi, on Monday, April 27 beginning at 7:00 p.m., who will share insights from his best-selling work, Letters to My Palestinian Neighbor.  This event received funding from the Jewish Federation of Greater Philadelphia.
As described on the Letters' cover, it "is one of Israel's powerful attempts to reach beyond the wall that separates Israelis and Palestinians. In a series of letters, Halevi explains what motivated him to leave his native New York in his twenties and move his family to Jerusalem to participate in the drama of the renewal of a Jewish homeland and help ensure that it succeeds as a morally responsible, democratic state in the Middle East."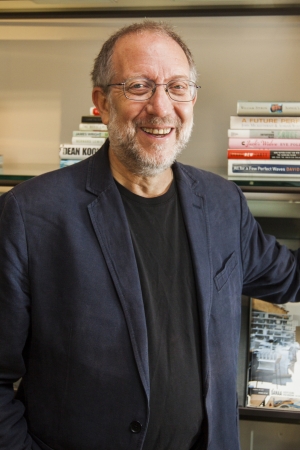 Halevi is a senior fellow at the Shalom Hartman Institute in Jerusalem and has been active in Middle East reconciliation work. He serves as chairman of Open House, an Arab Israeli-Jewish Israeli center in the town of Ramle, near Tel Aviv, and is co-director, with Imam Abdullah Antepli, of the Muslim Leadership Initiative, which brings North American Muslims to Israel to learn about Judaism, Zionism, and Israel.
Born in New York, he has a BA in Jewish Studies from Brooklyn College and an MA in Journalism from Northwestern University. Earlier works include Like Dreamers: The Story of the Israeli Paratroopers Who Reunited Jerusalem, named Best Jewish Book of the Year in 2013 by the National Jewish Book Council; Memoirs of a Jewish Extremist; and Search for God with Christians and Muslims in the Holy Land.
The Bryn Mawr Presbyterian Church Community Forum Distinguished Speaker Series began 1997. The forums are made possible by the Anna and Herbert H. Middleton, Sr. Fund of the Bryn Mawr Presbyterian Church Foundation and are offered as a service to the community at large. Committee members include Chair Nancy Ameen, Richard Allman, Elinor Ball, Anna May Charrington, Peter Craig, Louisa Mygatt, the Rev. Dr. Agnes Norfleet, Sheila Rorer and Becky Hoy.
Reservations are not necessary for this free event. For more information, visit www.bmpc.org or call 610-525-2821.
Date/Time
Date(s) - Apr 27, 2020
7:00 pm - 9:00 pm
Location
Bryn Mawr Presbyterian Church