The next Stated Meeting of the Presbytery of Philadelphia will be held on Saturday, July 20, 2019 at Oxford Presbyterian Church from 9:00 a.m. to 3:00 p.m

Join Us for a Playful Stated Meeting!
Because of the heat, remember to bring:
*Shade(hats and umbrellas)
*Water
*Sunscreen
Also – Bring your lawn chairs and blankets!
We will have tables in the shade, and AC options!
Summer is upon us and your faithful partnership has blessed us with grace and discernment as we together continue to lean into our future. We are a people who diligently work – and for that we are grateful. But we are also a people who are called to diligently play together. It is in that spirit that we invite you to join us at our summer Stated Presbytery meeting – as the ministry and business of our presbytery comes together with the ministry of intergenerational fellowship, hospitality and play. After our business meeting on July 20th, join us as we play games on the Oxford Presbyterian Church lawn while enjoying grilled burgers and hot dogs. Bring our younger members and have them enjoy the fun and games!
Pre-Presbytery (at the Presbytery office, next door to Oxford):
Exploring Grants for Creative Ministries with Leadership from the Commission on Resources and Communications
Funding Our Presbytery's Work and Witness: A Conversation with the Commission on Financial Management on the Proposed 2020 Budget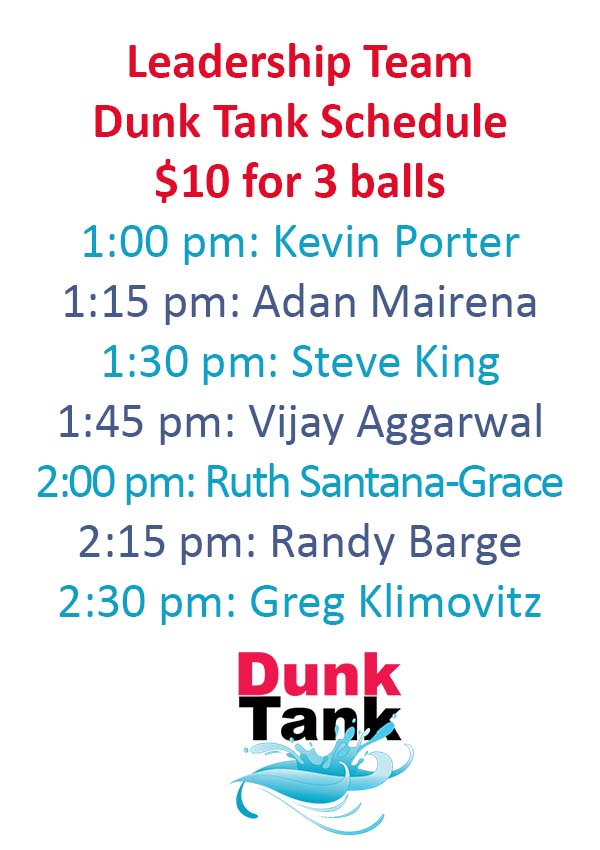 Meeting Highlights 
Registration at 9:00 a.m. and Pre-Presbytery at 9:15 a.m.
Call to Order at 10:00 a.m.

Worship*
2020 Budget Proposal
Examination of Candidates
Executive Presbyter's Report
Covenant Fund Celebration

Outdoor Community BBQ at 12:30 p.m.!

BBQ Picnic with Delicious Food!
Presbytery Leadership Dunk Tank*
Inflatable Ninja Challenge Course
Ladder Ball, Bean Bag Toss, Giant Jenga, Juggling, and more…
BBQ Tickets: $8/per adult, $5/per child, Children 3 and under are FREE! Dunk Tank: $10 to try and dunk your favorite Executive or Leadership Collegium Member!
*The offering during Worship, and proceeds from the Dunk Tank will go to Heeding God's Call. a local grassroots movement organized to end gun violence!
To ensure we have enough food and refreshments for all, PLEASE RSVP your attendance to [email protected]!
** In case of inclement weather, lunch will be served in the fellowship hall and games will be canceled.
Please click here for the minutes from the May 21, 2019 Stated Meeting
Date/Time
Date(s) - Jul 20, 2019
9:00 am - 3:00 pm
Location
The Oxford Presbyterian Church in Philadelphia