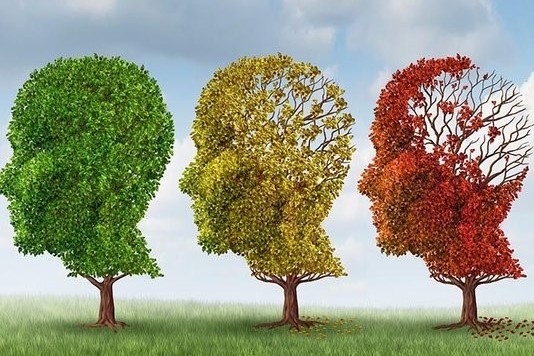 Presbyterian Older Adult Ministry (POAM) is sponsoring a workshop on becoming a dementia friendly congregation on Thursday, May 2, 2019 from 8:30 a.m. – 1:00 p.m. at the Church on the Mall.
"Remembering Those Who Forget" is open to all Ministers, Elders, Deacons, and those working with older adults.
Registration Deadline is April 26.The cost: $15 (Cash or make check payable to Presbytery of Philadelphia, with 2019 Older Adult Ministry workshop in the memo line). Mail Registration and Check to: Rev. Jerry K. Foote, 509 S. 45th St., #1, Philadelphia, PA 19104. Or Email Registration to: [email protected] (and pay at door.) For questions, call Jerry Foote at 215-240-1515
Keynote Speaker: Angela Geiger, RN, founder of NursePartners, a licensed home care agency. She is a certified dementia practitioner and holds a certification in positive approach to brain change. She is passionate about providing support to those living with Alzheimer's disease and other types of dementia.
Panel Participants: The Rev. Virginia Sale, (retired pastor and Stephen Minister), and Elder Carol Young, (Grace Presbyterian Church), Rev. Sue Ebersberger, Chaplain and Director of Spirituality at Meadowood Senior Living.
Workshop Leaders: The Rev. Dr. Andrew H. Mann, Jr. Interim Associate Minister for Older Adults and Pastoral Care at Bryn Mawr Presbyterian Church, and Janet McManus, Consistory Member of St. Luke's United Church of Christ.
Click here for a brochure to share with your congregations
Date/Time
Date(s) - May 2, 2019
8:30 am - 1:00 pm
Location
Church on the Mall