Wallingford Hosts Mission Co-Workers from Zambia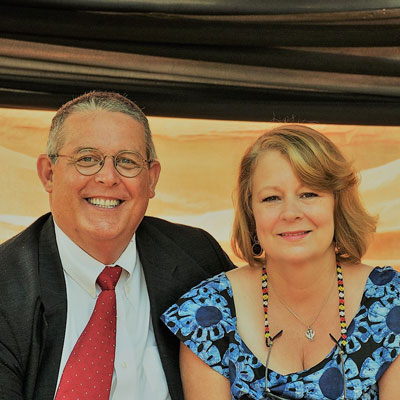 Charles and Melissa Johnson, mission coworkers with the Church of Central Africa Presbyterian Synod of Zambia (CCAP), will speak at Wallingford Presbyterian Church on Wednesday, July 24 beginning at 6:30 p.m. with supper.  They will discuss the partnership between PCUSA and CCAP, and will focus on the impact the collaboration is having on congregations and individuals in the U.S., as well as on the communities they serve in Zambia.
Charles is a Development Specialist and Melissa, a Health Education Program Facilitator, and they will discuss their work helping CCAP expand its holistic ministry of community development, food security and improved health.
The program, presented as part of Wednesdays @ Wallingford, will begin with a potluck supper at 6:30 p.m., followed by their talk at 7:30 p.m.
Wallingford Presbyterian Church is located at 110 E. Brookhaven Road, Wallingford. For more information, visit http://wallingfordpres.org/.
Click here to read more about their ministry in Zambia
Date/Time
Date(s) - Jul 24, 2019
6:30 pm - 8:00 pm
Location
Wallingford Presbyterian Church