Dear Friends,
I write with a renewed sense of anticipation as we prepare for our stated meeting on July 17th. Over the river and through the woods, we will finally be face-to-face in the beautiful setting of Kirkwood Camp. I am grateful for your online presence throughout the course of pandemic, and especially encouraged that the work of the Holy Spirit has continued both at the Presbytery and in your congregations.
There is much to celebrate at this gathering! I am honored to participate in the commissioning of our Commissioned Lay Pastors for the United Ghanaian Church. Ruling Elders Lyse LaRose Laing and Emmanuel Oppong-Agyare serve as witnesses to the ongoing work of God in their community, and so we celebrate their giftedness in the Spirit, which is already bearing fruit here in Glenside.
Bringing us the Word will be the Rev. Dr. David Davis, senior pastor of Nassau Presbyterian Church and adjunct professor of practical theology at Princeton Theological Seminary. As we give thanks for the blessing of Kirkwood Camp, Rev. Dr. Davis will offer theological reflections on A Hope That Groans, recognizing all of creation's reliance on God. Though we eagerly await the redemption of our physical bodies, we have hope because we are saved through Jesus Christ.
The Rev. Kris Schondelmeyer and the Ethics of Sexual Boundaries Task Force will also present our new proposed policy. Their hard work on these important measures to safeguard the most vulnerable among us is greatly appreciated. Additionally, we will approve the proposed 2022 Presbytery Budget, announce our first round of Covenant Fund recipients, and host a celebration of Kirkwood Camp. For more than six decades, Kirkwood has been a space where churches, families, and kids have encountered God in the beauty of creation. We celebrate what was, and anticipate what is to come.
I continue to be humbled and inspired by the steadfast joy you all bring to this work. May God breathe life into those of us whose bones feel dry, may our strength be renewed for all that lies ahead. I will see you at the meeting.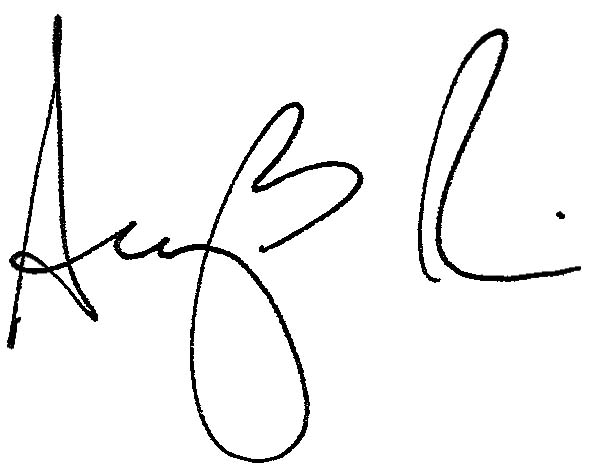 The Rev. Ashley B. Rossi, Moderator