Ministry and Leadership Incubator
2022-2023 Church Sites
The Presbytery of Philadelphia is pleased to announce our three host sites for the 2022-2023 Ministry and Leadership Incubator and their in-coming seminarians who will serve alongside them beginning September 2022. These seminarians will not only walk alongside their respective congregations in the discernment and development of contextualized gospel possibilities, but also form a collective cohort of dreamers, learners, practitioners, and faithful designers of relevant ministry in these unique contexts. Seminarians will serve in one of the three congregations for the duration of the program, with the pastor of the given congregation serving as the direct supervisor. In addition to the site placement, the full cohort of seminarians will participate in monthly leadership labs facilitated by executive staff of the presbytery of Philadelphia. These labs serve as additional coaching and conversation opportunities, exploring relevant resources, tools, and questions not always engaged in the seminary classroom. We look forward to incubating possibilities with the five seminarians serving in these three churches this fall!
New River Presbyterian Church 
Rev. Eustacia Moffett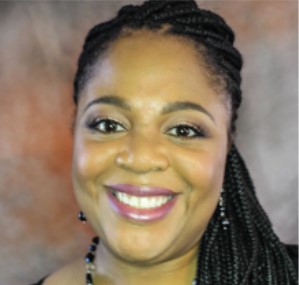 Located in the heart of West Philadelphia, New River Presbyterian Church represents three courageous congregations, including First African Presbyterian Church, Calvin Presbyterian Church, and Good Shepherd Presbyterian Church, who have discerned God's call to join together and do a new thing. Together, their mission is to multiply leaders and disciples of Jesus Christ who love God, love people and serve the world. Seminarians who serve at this site will be encouraged to walk alongside our Presbytery's newest congregation as they explore what New River's witness looks like in their ever-changing neighborhood and to the benefit of their greater community.


Memorial Fox Chase Presbyterian Church
Rev. Timothy Wotring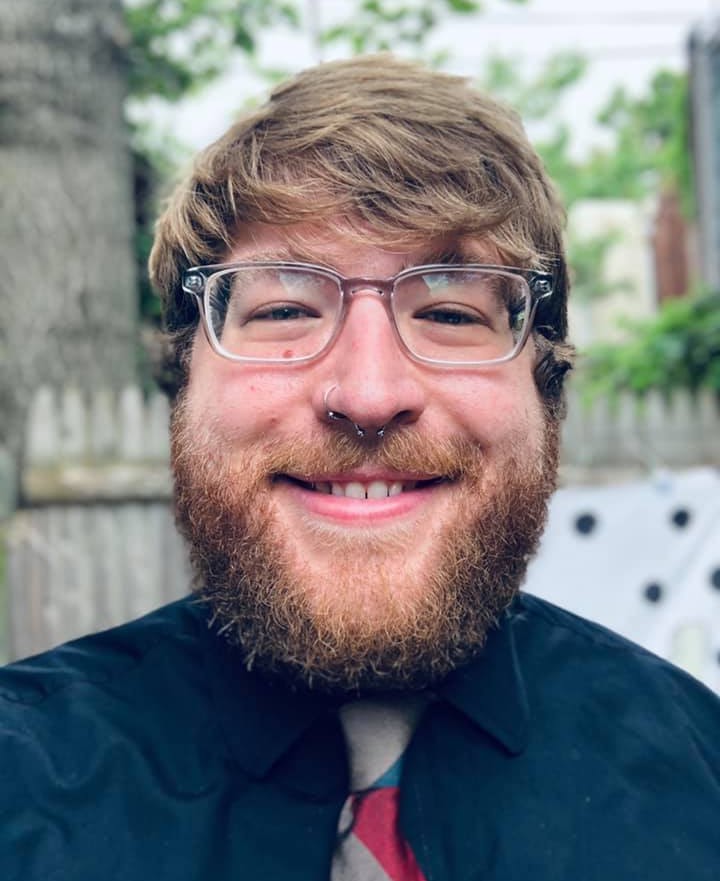 Located in Fox Chase, a Northeast Philly neighborhood between the urban and the suburban, Memorial is a congregation with rapidly changing demographics across economic, racial, generational, and spiritual lines. Seminarians who serve at this site will be encouraged to explore creative and intentional opportunities to extend the church's generous welcome and physical space to the community and for the benefit of their neighbors.

Summit Presbyterian Church
Rev.  Cheryl Pyrch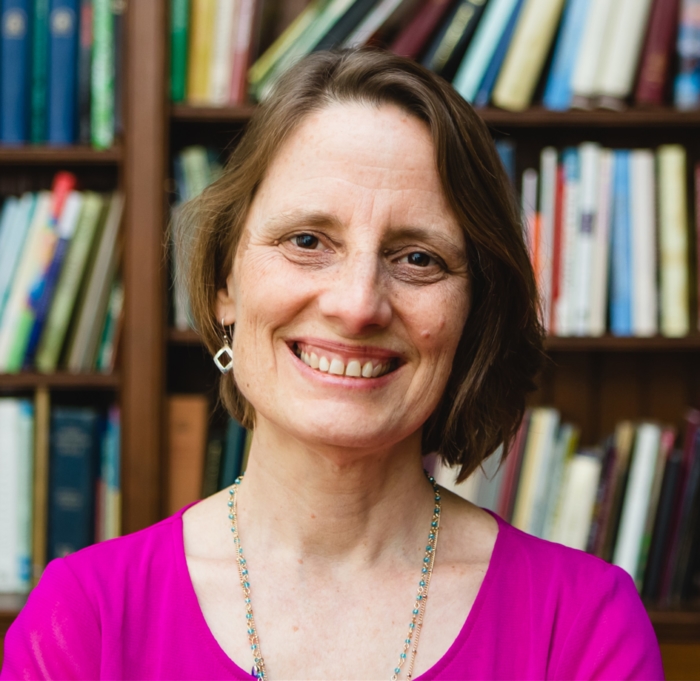 Located in Mt. Airy, a largely middle-class, racially diverse, highly educated and politically active Northwest Philadelphia neighborhood. The congregation is committed to intentional interfaith and anti-racism work as they continue to strengthen their call to advocacy and social justice in their community and throughout Greater Philadelphia. Seminarians who serve at this site will be encouraged to explore the intersection of faith, public witness, and collaborative relationships with related ministry and community partners.