Ministry and Leadership Incubator Recruitment 2021
The Presbytery of Philadelphia is pleased to announce our three host sites for the 2021-2022 Ministry and Leadership Incubator. Our aim is for six seminarians to serve in these congregations, two-by two, and to form a collective cohort of dreamers, learners, practitioners, and faithful designers of relevant ministry in these unique contexts. Seminarians will serve in one of the three congregations for the duration of the program, with the pastor of the given congregation serving as the direct supervisor. In addition to the site placement, seminarians will participate as a full cohort in the monthly leadership labs facilitated by executive staff of the presbytery of Philadelphia. These labs serve as additional coaching and conversation opportunities, exploring relevant resources, tools, and questions not always engaged in the classroom.
Rev. Greg Klimovitz, Associate Presbyter of the Presbytery of Philadelphia, will be convening a virtual café for conversations and inquiry over ZOOM. Please complete the gravity form below to arrange a time for a 30 minute block to meet and discuss this placement possibility with Rev. Klimovitz and supervising pastors of the congregations. More information on the program, to include the three congregations and pastors, podcasts and videos of current and past students who have served, and a downloadable pamphlet of information, can be found below. The placement runs from September 2021 through April 2022.

View below our Incubator video and recent interviews with our seminarians on our PresbySpeak podcast:
Our Three Host Sites:
New River Presbyterian Church, Rev. Eustacia Moffett Marshall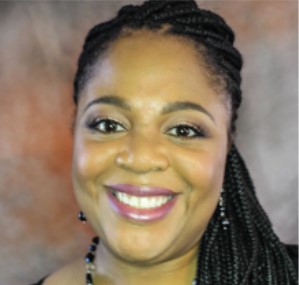 A brand new congregation in the heart of West Philadelphia, New River Presbyterian Church is a replant and join mission venture of three historic Philadelphia churches: Good Shepherd, Calvin, and First African Presbyterian Church. Each of these historic congregations has a legacy of community engagement and public witness. Aware they are situated within a neighborhood known for economic underdevelopment, food apartheid, gun violence, and educational and environmental disparities, the saints of New River are eager to do a new and very good thing to the benefit of their neighbors and the glory of God.
Valley Forge Presbyterian Church, Rev. Timothy Dooner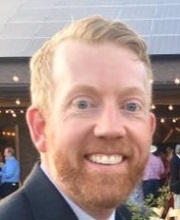 Located in a suburb 20 minutes west of Philadelphia, Valley Forge is a booming retail and residential neighborhood with an increasingly diverse population. The congregation was founded in the 1950's and has ebbed and flowed in membership. Recently, Valley Forge has experienced a wave of rebirth and revitalization as they continue to explore how to live into their call as a Matthew 25 congregation and minister alongside their neighbors, especially in response to the various food and housing insecurities that often are overlooked in their context.
Bethesda Presbyterian Church, Rev. Heidi Hankel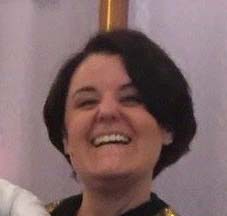 Located in a working class section of Northeast Philadelphia, Bethesda Presbyterian Church believes their call to is to walk alongside their neighbors who have experiences of trauma and abuse. Aware of the increased needs for solidarity and care with those for whom this is a part of their narrative, the faithful of Bethesda have taken on an increased interest in equipping their leadership for a virtual church. Their intentional efforts to be present with those for whom the setting foot in a church building is terrifying and a heightened sense of distrust in organized religion exists practices the presence of Christ in a way that meets people where they are.