Ambler Seeks Part-time Director of Mission and Outreach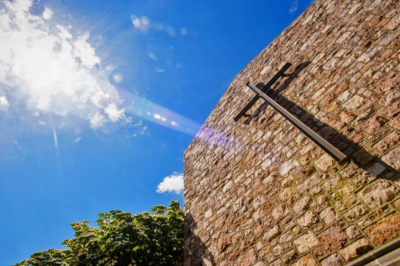 The First Presbyterian Church of Ambler is seeking a Director of Mission and Outreach. Our church is strongly rooted in the community and is a caring and committed congregation that seeks to know and serve God and to grow in His grace.
Please click here for a detailed job description.
Interested parties should email [email protected]  Please send your resume along with a cover letter that includes a brief statement of faith and why you feel called to this position.