Calvary Presbyterian Church in Wyncote, is seeking a Sunday Sexton
Church: Calvary Presbyterian Church in Wyncote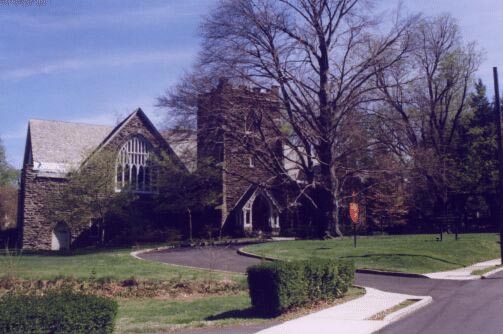 Calvary Presbyterian Church in Wyncote, is seeking a Sunday Sexton responsible individual to open and close the church on Sundays. This position includes unlocking/locking the doors, turning on lights, adjusting temperature, setting temporary signage around the church, occasional vacuuming, making coffee, possible leaf removal/snow removal to assure unimpeded entrance to the church, setting up tables and chairs when needed, and other duties as required. Includes taking trash cans to the curb weekly. Additional assignments may be offered for additional compensation.
This position requires the ability to walk up and down stairs frequently, lift objects up to 75 lbs, and make a variety of judgements related to offering a welcoming environment to the congregation. Reliability and consistent attendance is essential. Excellent references are needed to secure this position.
This position works from 8:30 AM until about 1:00 PM every Sunday. The end time may vary based on church activities. There are limited activities between 10:30 – 12:30. Trash collection is based on the Cheltenham Township schedule and is usually on Tuesday which requires the trash to be placed at the curb on Monday evening (dates are subject to change).
Compensation is $50 per week.
Send your letter of interest and resume (optional) to: ​[email protected]​.