Doylestown Seeks Full-time Director of Communications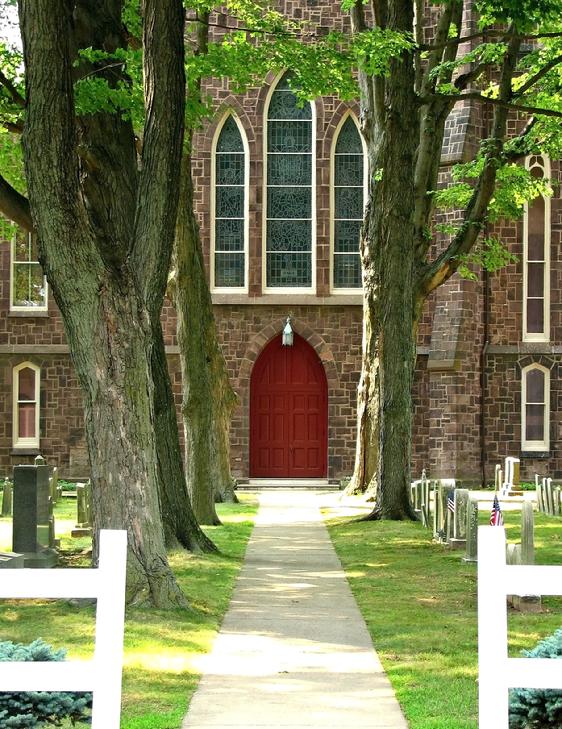 Doylestown Presbyterian Church (DPC) is seeking a full-time Director of Communications who will develop and implement a robust communications plan that is coordinated, repetitive, and consistent to ensure our message is clear, accessible, and compelling. Through this role, she or he will help create energy within DPC for participation in our ministries and offer an appealing glimpse of who we are to the community beyond our walls.
All staff roles include a shared responsibility to embody the congregation's Mission Statement of "Be a bridge for Christ and a beacon of His love" and furtherance of the strategic themes from its Strategic Plan: Worship of God, Growing in Faith, and Mission and Service.
Please click here for a detailed job description.
If interested, please submit cover letter and resume to: [email protected]
Application deadline: July 15.