Lower Providence Seeks Director of Congregational Care & Senior Ministry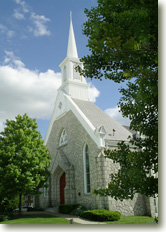 Lower Providence Presbyterian Church is seeking a Director of Congregational Care and Senior Ministry to visit members and families of LPPC as directed by the Senior Minister. This position will oversee senior ministry activities and will coordinate special LPPC ministries.
Please click here for a detailed job description.
To submit resumes or for any questions, please contact: Jim Ryan (HR Committee Chair) at [email protected] or Pastor Ted Mingle at [email protected].