Old Pine Presbyterian Church Seeks Part-time Sunday School Teacher
Posted on: August 23, 2019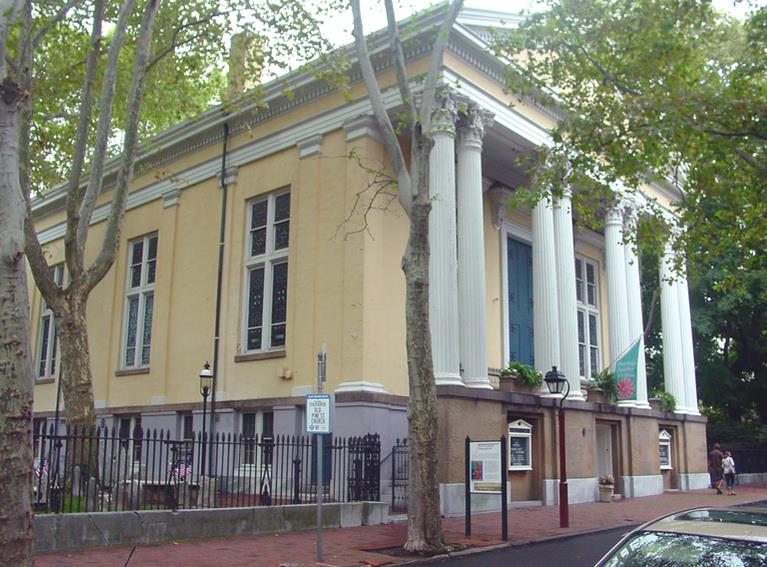 Old Pine Presbyterian Church is seeking a part-time Sunday school teacher to introduce the basic tenets of Protestant Christian faith with children.
The ideal candidate will be energetic, enthusiastic, teachable, and positive; and values working on a team. Specialized training in Christian Education is a plus but not required.
They welcome anywhere from 10-20 children in Sunday school during worship most Sundays.
Please click here for more information and to apply.
412 Pine Street Philadelphia PA 19106 Telephone: 215-925-8051 Email: [email protected]