Summit Seeks Full-time Office Administrator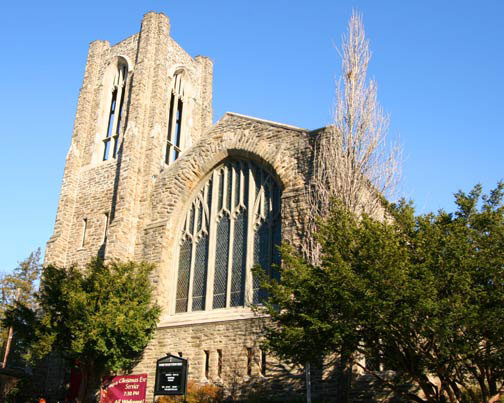 Summit Presbyterian Church is seeking a full-time Office Administrator who will work collaboratively with the pastor, sexton, church leadership, tenants and outside groups, while managing bookkeeping duties and church records, and producing weekly bulletins and church publications.
Summit's congregation is a diverse and spirited congregation of the PC(USA), seeking to proclaim God's love in Christ through word and deed.
Please click here for a detailed job description.
For questions and to submit a resume, please contact Rev. Cheryl Pyrch at [email protected]